Thank you for visiting the Art of Facts Photography website! My site features four collections of photographs – Nature, Wildlife, Moments, and Curated Sets – that are available as either art prints, placemats, notecards with envelopes and gift box sets of eight notecards with envelopes.
The Back Story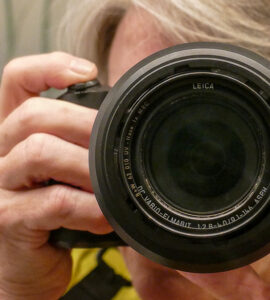 Spring 2020: Apply Your Brakes, Drop Everything! COVID-19, of Course.
I was sure my brain would turn into jelly, unless I found the right mental stimulation. My passion for gardening has its limits, limits imposed by South Florida weather where after May the temperature and humidity become unbearable for outside activities. What do I do now?
With plenty of time and no vacation in sight — due to the pandemic — I decided to get creative in a new vein. A lifelong photographer, nature lover and avid traveler, I have amassed an extensive collection of photographs capturing magical moments of unparalleled beauty walking and hiking throughout the world. The idea of sharing my pictures with others, became my travel plan for the summer and the source of a unique adventure. This new dimension to working with my photography reinvigorated my soul — it created renewed energy and joy in my life!
After my site went live last fall, I received excellent feedback. Requests for additional regional photography, ready to frame photo art prints and curated gift box sets of notecards were pouring in. These items have now been added to my website.
Looking to brighten up your home, from the kitchen to the bedroom and beyond?  Look no further. These works of art are the perfect gifts for any occasion. A Notecard from this collection will say much more than a simple "hello."
I can only hope that you too, will enjoy my art.